Thank you for your interest in Calm Fox Coaching.

Whether you're here looking for information & educational resources, advocacy support, mental health coaching, or something else, I hope you find what you're looking for.

If you're not sure what you're looking for, that sounds like a great place to start. Let's meet you where you are, as you are, when it works for you, without judgment.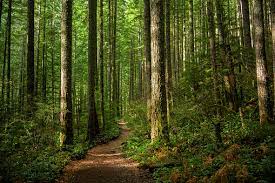 Please take a look around.

Let me know if you have any questions, and when you're ready, schedule a free call.

I look forward to talking with you.