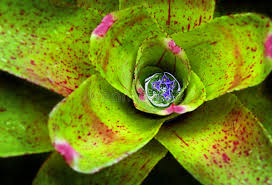 We all seek mental health services with our own perspectives, goals, and intentions; making it all the more important that our support services are able to be tailored to us.

Getting to know you as best I can and making sure that you feel we are a good fit is key before getting into the harder work. Doing so allows for the best chances of building a healthy collaborative relationship focused on affirming, embracing, and empowering the client holistically and comprehensively in their efforts and goals.

Services are available for individual adults, relationships of all sizes and types, families, professionals & organizations. Individual adolescent coaching is available for ages 10+ pending appropriate parental involvement and a signed informed consent/release form.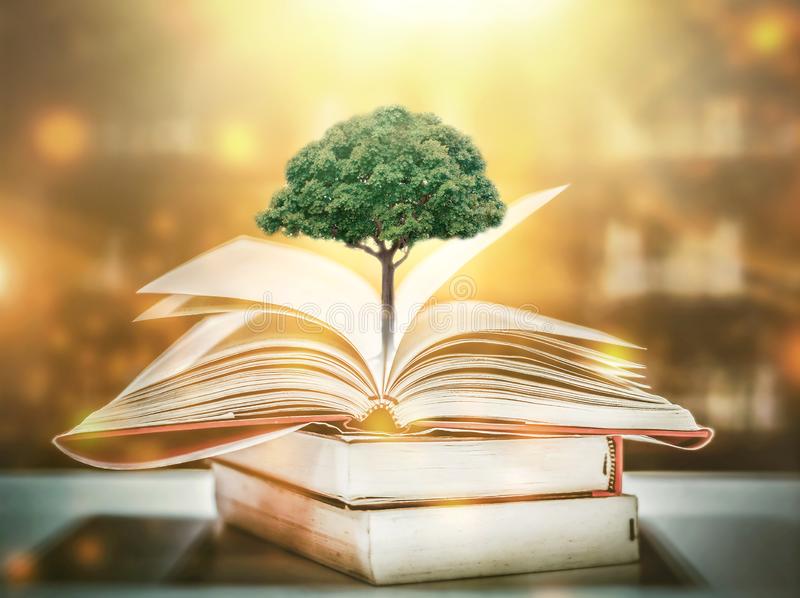 A little education can go a long way. Especially when it's specific to your needs and the context. Mental health resources & classes.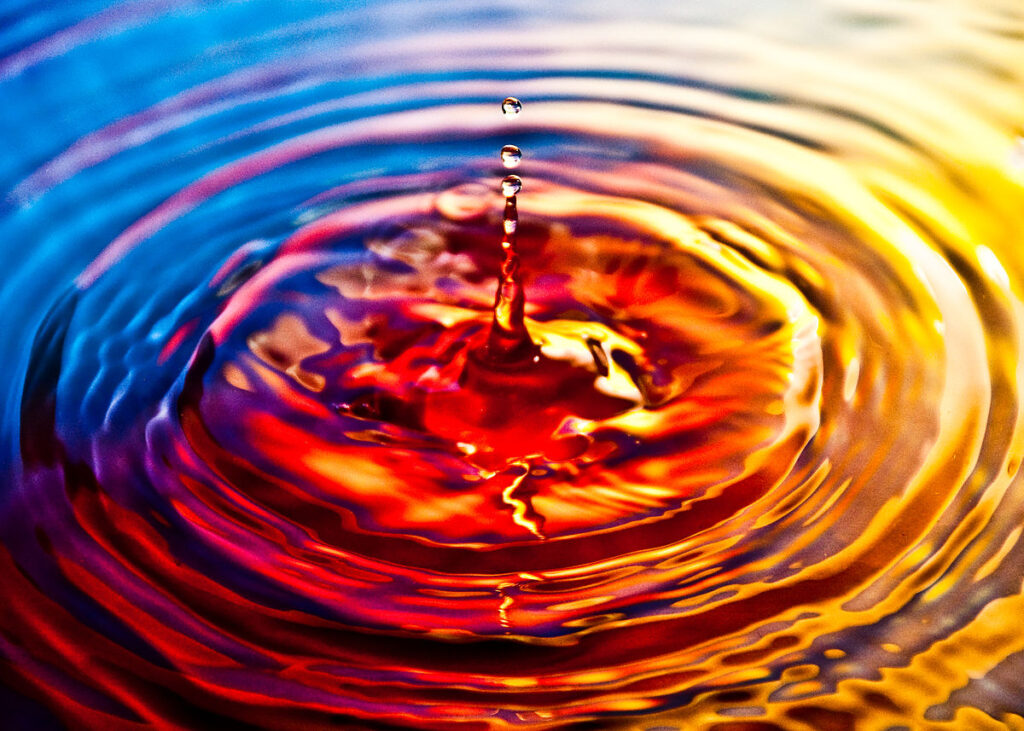 Advocating for ourselves and others is not an easy process. Academic & professional accommodations advocacy support.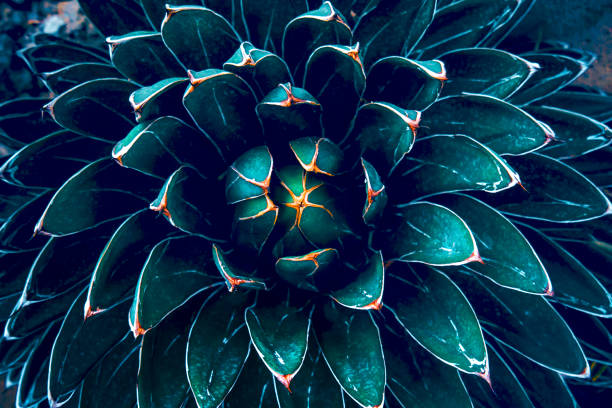 Personalized support can make all the difference. Coaching services for adolescents, adults, relationships of all types, and families.