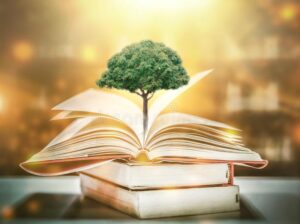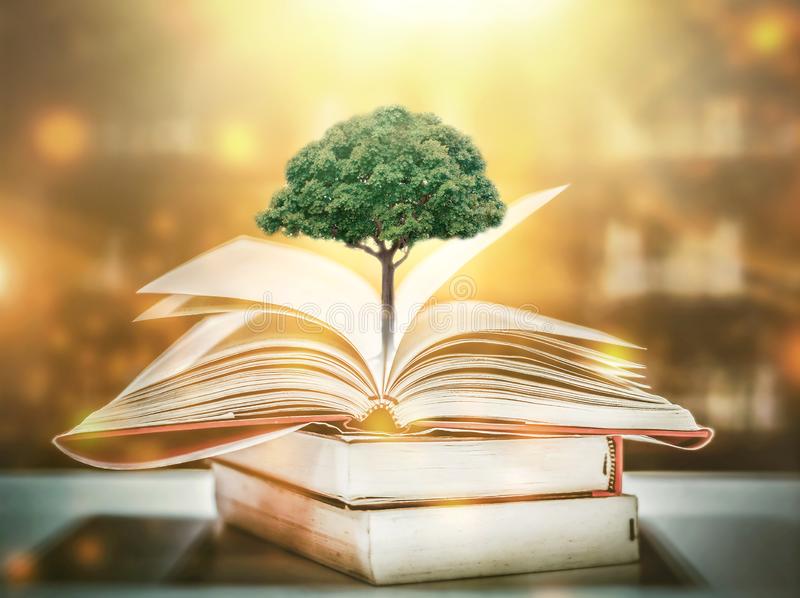 CFC Class, Workshop, & Speaker Offerings
Topic Specific Classes
– Being the Adult You Want Your Kid(s) to Become
– Cathartic Practices for Daily Use
– Conflict Resolution & Prevention
– Consent for All Ages
– Digital Device Moderation for All Ages
– Empowering Approaches for Neurodivergent Adolescents & Families
– Everyday Mental Health
– Mental & Emotional Health 101
– Neurodiversity 101
– Pattern Recognition, Change, and Executive Functioning
– Proactive & Preventative Parenting Strategies
– School & Home Strategies for Supporting Neurodivergence
– Self Awareness & Mindfulness for All Ages
– Sex Positivity 101
– Sex Positive Parenting

Want to have me speak or teach on a topic not listed above? Reach out, and let's discuss! I have years of teaching experience in numerous contexts and enjoy sharing knowledge and experience.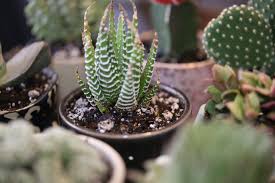 Mental Health Resources
Finding a Therapist:
American Association for Marriage & Family Therapy
Black Female Therapists
Gaylesta, The Psychotherapist Association for Gender & Sexual Diversity
Inclusive Therapists
Kink & Polyamory Aware Professionals
Polyamory Friendly Professionals
Psychology Today
Therapy for Black Girls
Therapy for Black Men

Informational Resources:
To Be Posted

Safety Lines & Resources:
Mental Health Hotline 866-677-5924
National Alliance on Mental Illness 800-950-6264
National Sexual Assault Hotline 800-656-4673
Suicide & Crisis Lifeline 988
Suicide Prevention Hotline 866-273-8255
Trans Lifeline 877-565-8860
Trevor Lifeline 866-488-7386