While the US may be a nation focused heavily on individualism, the reality is that most of us are not encouraged or even taught how to properly advocate for ourselves. Whether we're advocating for ourselves to develop better habits and prioritize our mental health, bodies, and rest; or advocating for ourselves in relationships with others, most of us could use some empowering support and validation.

For many of us, by the time we realize we need to advocate for ourselves, we're about to burst from all the times we didn't prioritize doing so. Having an outside perspective on your advocacy habits and skills can significantly improve your ability to stand up for yourself as you need whether to others or even your worst self on a bad day.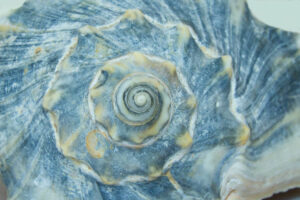 Academic accommodations can make drastic differences in how anyone experiences learning, academic settings, and personal growth. Unfortunately, asking for help in of itself can be difficult, and knowing what to ask for or push for can make everything harder.

Whether you're interested in academic accommodations for yourself or for your kiddo, the process is rarely as easy as it should be, and having an advocate on your side can make the process so much easier and more tolerable.

504/AEP/IEP Process Advocating and Support is available for grade school and collegiate+ levels.
Why should kids get to have all the fun and accommodations? Professional accommodations are a thing that most adults do not talk about or even consider. The world in general is a very stressful place, and work even more so! Whether you like what you do or do what you do to do what you like, let's talk about whether or not there may be some workplace accommodations that could benefit you, your employer, and the populations you serve.